Today's customer demands more.
Got a loyalty program?
Not good enough.
Got a points program?
Not good enough.
These things don't create brand loyalty over the long-term, because everyone has them.
So what can you do different?
What do customers want?
It's simple: experiences.
Real, unique experiences that they can tell their friends about and post on social media.
As Marshal Cohen of the NPD Group believes, people are spending more on doing things as opposed to buying things:
"Consumers [are displaying a] willingness and propensity to spend but not purchase. It's not about acquiring things — it's about doing things. [People are seeking] adventure, memories and [want to] capture the moment. It's about sharing what you've done — not necessarily what you bought," Cohen said.
Want some ideas on experiences that will wow your clients, prospects, or partners?
Here's just ten of the hundreds of experiences available through our BONDAI CX solution.
Lindblad Expeditions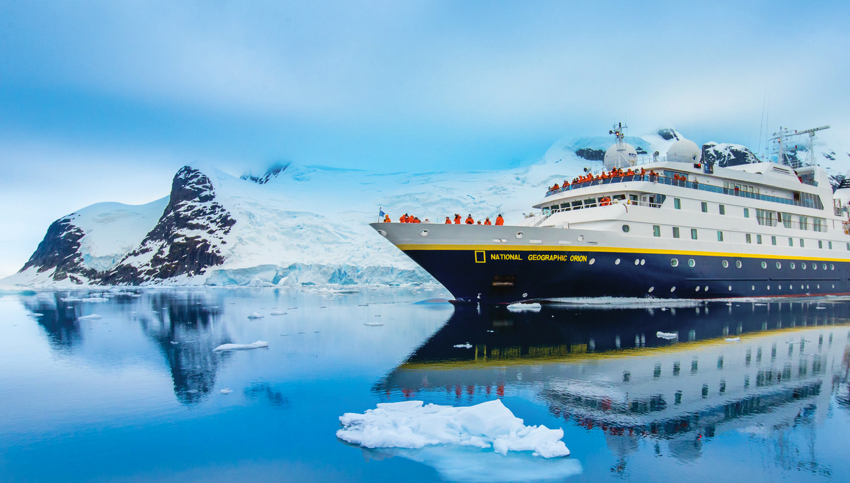 Lindblad Expeditions has created the Passport to Anywhere program — unforgettable voyages led by expert guides. Get an exhilarating up-close look at the wild with exciting treks by day and five-star dining by night, in places as diverse as Antarctica, Costa Rica, the Galapagos Islands and French Polynesia.
Mayo Clinic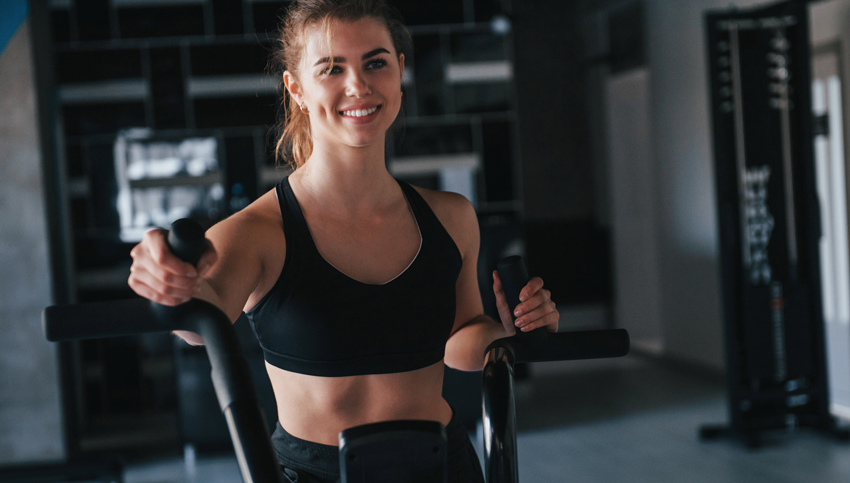 The Mayo Clinic Healthy Living Program was developed and delivered by the team behind The Mayo Clinic Diet. This immersive program combines lifestyle experts, hands-on experiences, private one-on-one sessions, a state-of-the art wellness facility, going home with a personalized wellness plan, and follow-up wellness coach support, to deliver life-changing results.
Abercrombie & Kent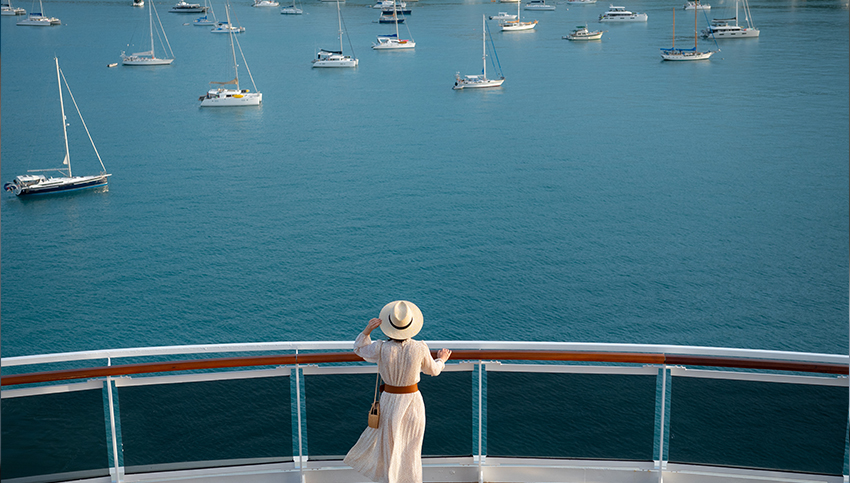 A leader in luxury travel, Abercrombie & Kent (A&K) delivers experiential journeys that are unique and unforgettable. A&K allows the opportunity for splendid trips—from safaris to river cruises—that are custom-created with no detail left unattended. Destinations span every continent, with journeys offered for young explorers and seasoned globetrotters alike.
DuVine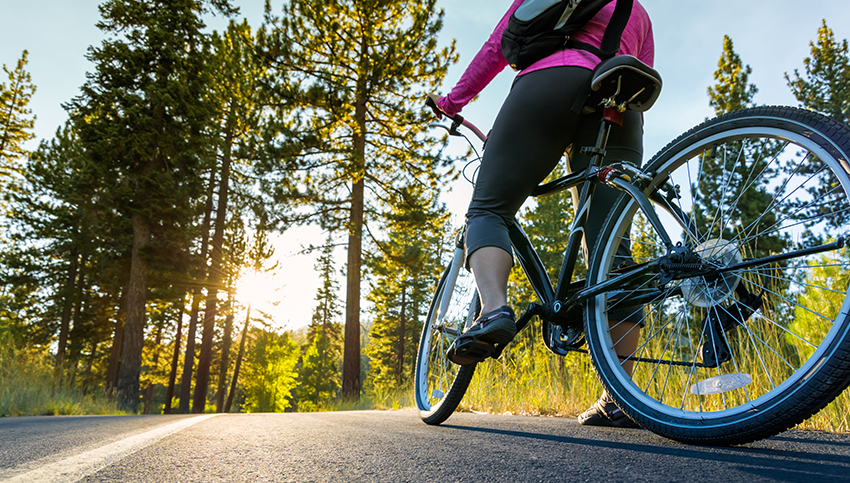 A 2018 and 2017 Travel + Leisure World's Best Tour Operator, DuVine Cycling + Adventure Co. designs and leads luxury bike tours in the world's most amazing destinations, from Italy's sun-bleached villages and the medieval towns of Provence to Portugal's Douro Valley and the vineyards of Napa, California. Guests bike, eat, drink, and sleep their way through these regions and many more while sampling the finest cuisine, hotels, and wine.
YourWineStore (Virtual)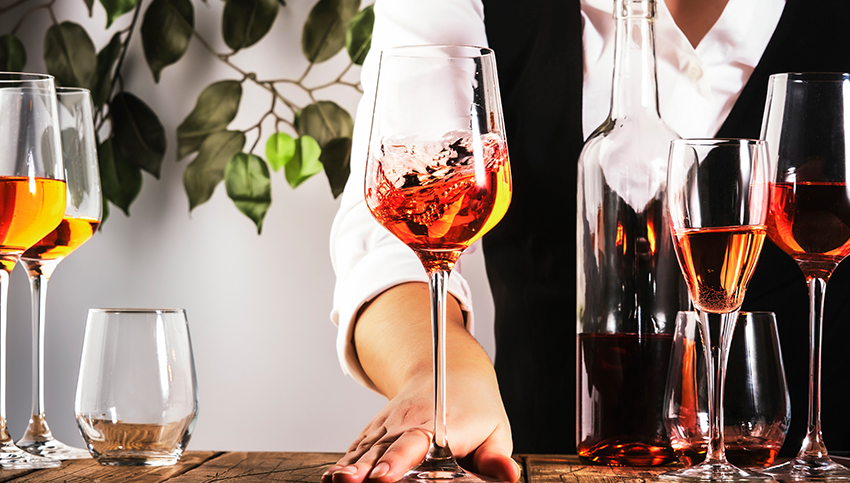 Work with a personalized concierge to create an unforgettable wine experience with family and friends, right at home! Create a custom event to taste world-class wines with Master Sommeliers, Winemakers, and leaders in the wine industry. Choose a Jackson Family Wines virtual tasting package, including a Wine Education host, and they will customize the whole event to be tailored around you and your guests. Jackson Family Wines' portfolio of wines comprises over 45 wineries, allowing them to draw from a diverse selection.
WORLDVantage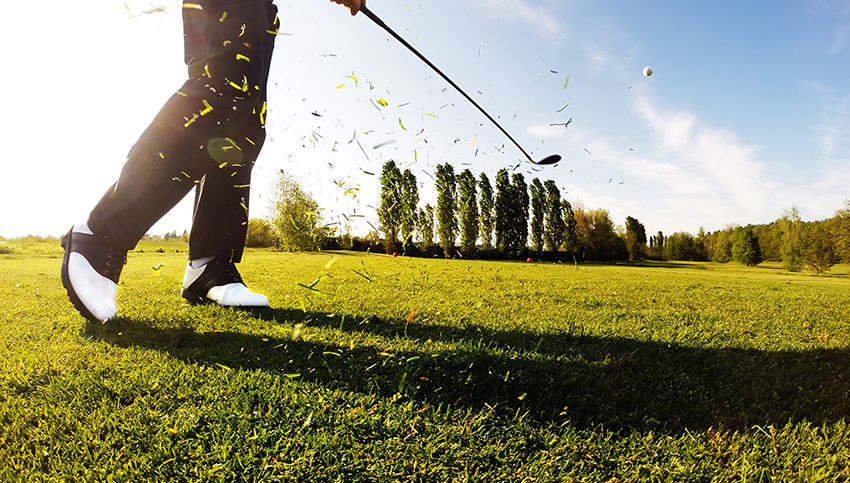 WORLDvantage® is a private club Membership offering access to private golf and country clubs, and business clubs. Membership also includes an array of other affluent leisure and luxury lifestyle benefits and devices. Memberships are not publicly available and offered by invitation only.
CALM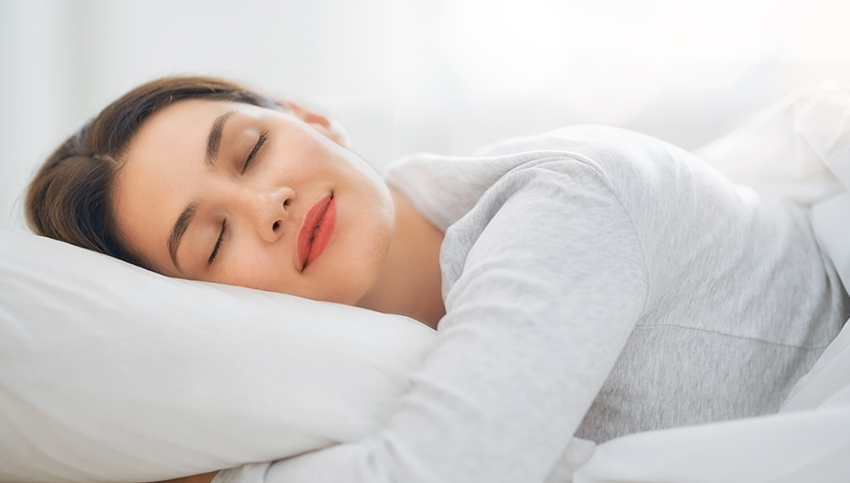 Sleep more. Stress less. Live better. Calm is the world's #1 full-service app for sleep, meditation, and relaxation, available in both the App Store and Google Play Store. It has had over 80 million downloads to date and over 700,000 5-star user reviews. The most popular feature on Calm is a 10-minute meditation called 'The Daily Calm', that explores a new mindful theme and inspiring concept each day. Calm also contains over 120 Sleep Stories (bedtime stories for grown-ups), plus sleep music, meditation lessons, nature sounds, videos, multi-day programs and Calm Masterclasses delivered by world experts.
Volvo Overseas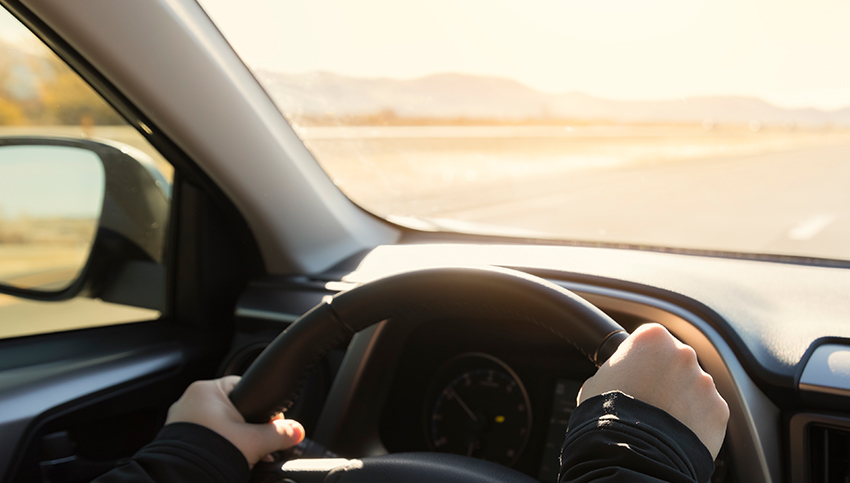 Purchase any new Volvo within the Volvo Overseas Delivery Program, and you'll discover a truly unique way to buy a car. Here is what is included: two round trip tickets to Sweden, first-class hotel in Gothenburg, Sweden, custom order your Volvo to your specifications, home shipment services to your U.S. Volvo dealer and more. To be able to pick up your new car as it comes out of the factory is an experience, but to also get the chance to test it out in the very country that inspired it is something else altogether. Throw in a course in Swedish culture, a visit to the Volvo Museum and a tour around the Volvo Factory to see how and where your car was built, and you have a unique holiday indeed.
Virtual Events Featuring Gemma by WP Diamonds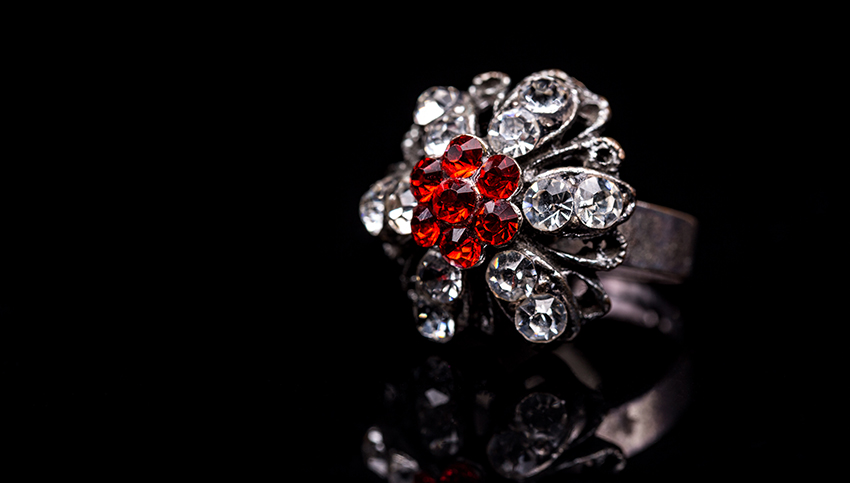 Are you a collector or interested in luxury goods as an investment piece? Leading specialists from Gemma, a personal luxury goods resale site, discuss the latest watch and handbag market developments in two unique live events. Hear the latest developments in the watch and handbag markets and receive guidance on where to invest your money for the best current look and/or best possible return. Receive exclusive looks at limited edition releases never seen before.
Eden Residence Club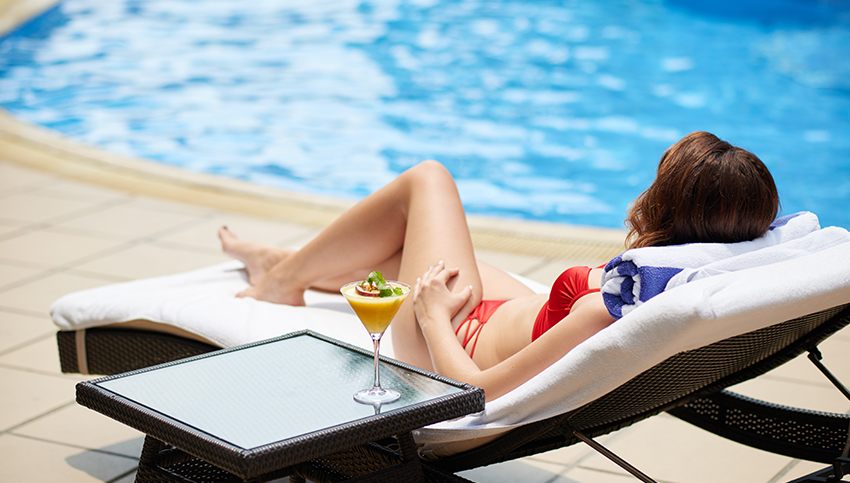 The Eden Residence Club is a unique global vacation club. In addition to providing access to their own luxurious properties, they have partnered with the world's finest private Destination Clubs (Rocksure, Equity Estates, Quintess, Hideaways, and more) and Residence Clubs (Ritz Carlton, Banyan Tree, Fairmont, and Four Seasons) to provide members access to hundreds of stunning private residences, exclusive events, and hospitality facilities all over the world.