The days of brands competing solely on the basis of price and prestige are gone.
Today, the real way to the heart of consumers is through the customer experience (CX).
We've all heard about the value of the customer experience, but only the most successful businesses realize just how important the customer experience is to the bottom line.
It's estimated that by next year, customer experience will be even more important than both price and product in terms of differentiating brands.
What's more, more than 80 percent of businesses will use the customer experience as their main competitive advantage.
One of the biggest reasons why CX is such a high priority is because of how important the customer experience is to millennials.
Much has been said about millennials and their influence on the marketplace, but their appreciation of the customer experience may be their most notable contribution.
Whereas businesses previously sought out to be the cheapest option or the business with the most options, those same companies must now provide something truly unforgettable to their consumers — all while still maintaining competitive price and product options.
The good news is that it's not hard to create a stellar customer experience.
With the right approach, you'll find that attracting millennials through your customer experience isn't as difficult as you might have thought.
Here are five ways you can enhance your customer experience.
Be More Than A Business
Millennials have proven that they will pay more money to support a business that means something to them.
In other words, if they can feel like they're part of something special, it gives added value to the products and services they consume.
Businesses that appeal to millennials in this way have found additional success — but only if they're truly authentic.
Above all else, millennials value integrity.
That's why charitable endeavors have become so important in today's marketplace.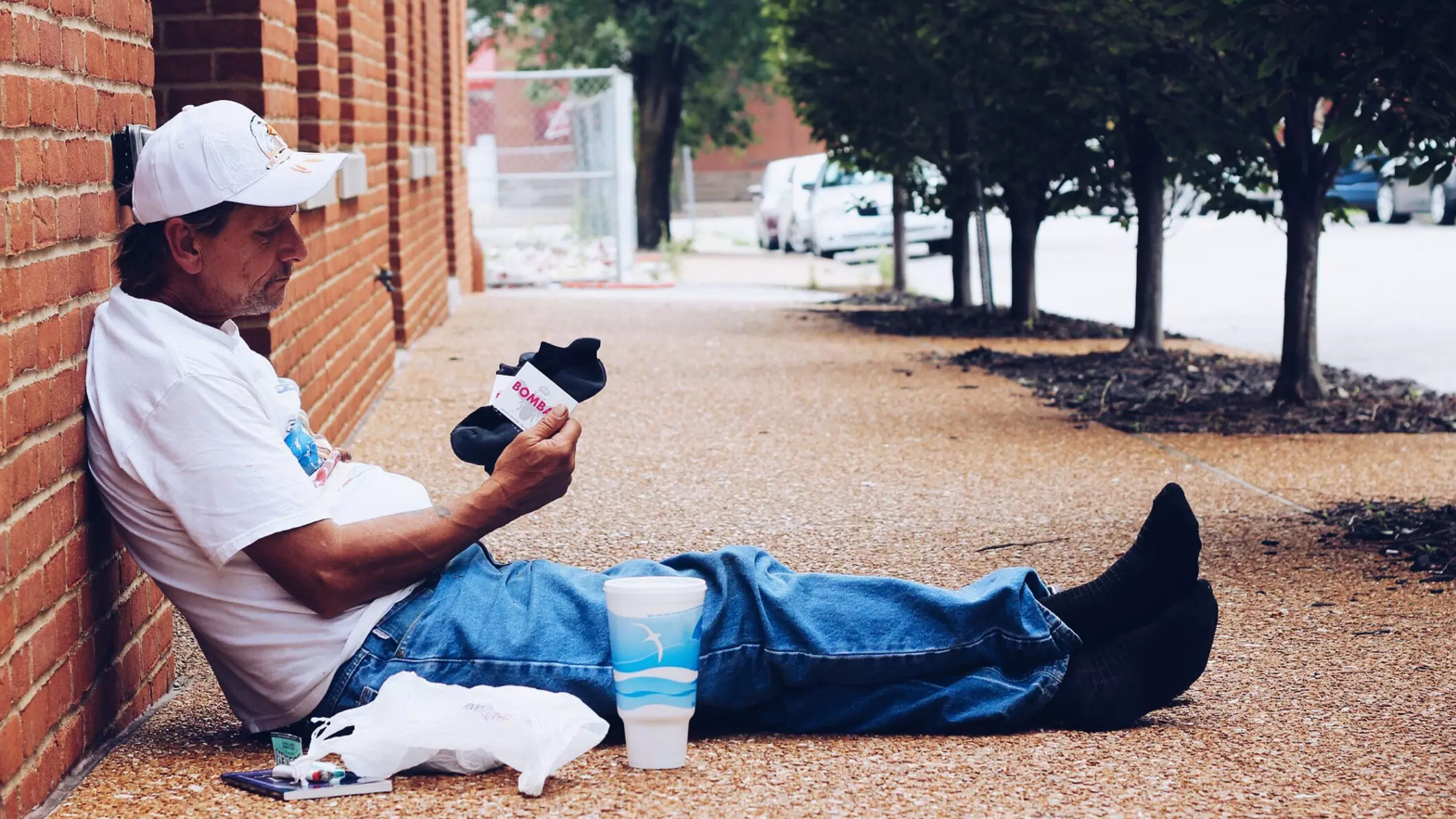 Bombas could be content to simply produce popular socks, but they didn't stop there.
Instead, they donate a pair of socks for every pair they sell.
These donations come from a very special place — socks are the most requested items in homeless shelters, and Bombas saw a way to make a difference while still making money.
To date, Bombas has donated five million pairs of socks, and it's a great advertising tool that inspires brand loyalty from their customers.
Consider Customer Loyalty Programs
Everyone has participated in generic loyalty programs that consist of scanning a card at checkout and receiving reward points based on their purchase amount.
The programs are almost always the same — too many reward points needed for a reward that's often underwhelming.
The programs do help businesses to better understand their customers and their buying habits, but that only satisfies one side of the equation.
The consumer must also benefit from these programs, and the loyalty program should be an important part of the customer experience.
Millennials — like most people — don't want a loyalty program to only involve a barcode and a reward certificate. They want to feel truly valued by the businesses they support.
Loyalty programs must consider what customers actually want.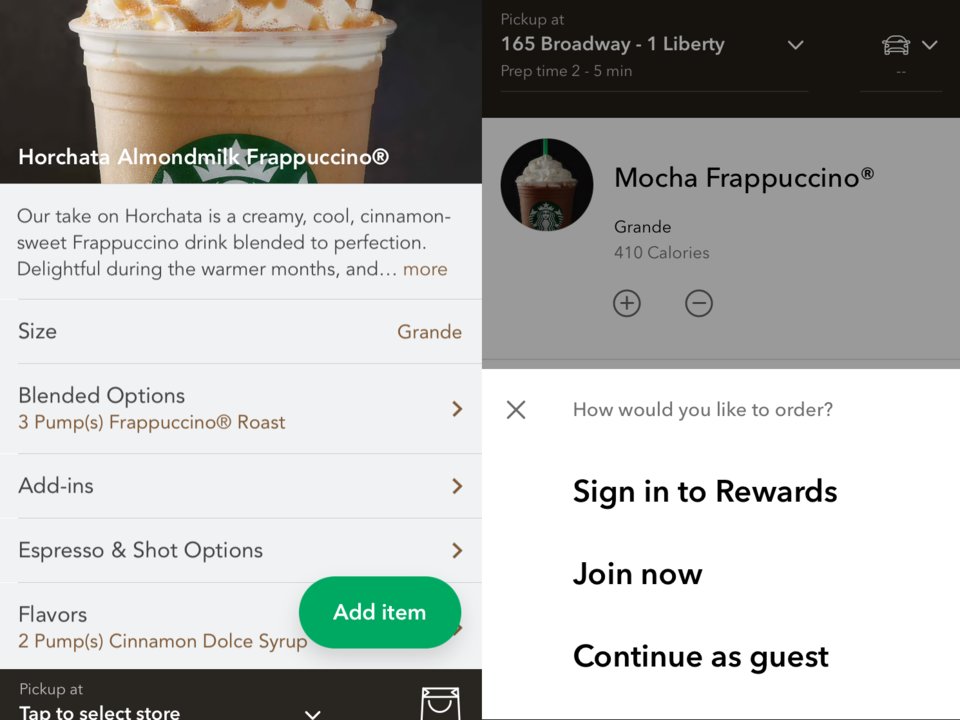 That's what Starbucks has done through its Rewards program, which incorporates the ultimate perk for Starbucks customers — the ability to order online and skip the line entirely.
As nice as monetary rewards can be for loyal customers, saving time in every visit is priceless, and it's one of the things that millennials value most.
That's how you create loyalty with a better customer experience.
Create a Compelling Social Media Strategy
Social media is where a business can let its personality shine.
Now that companies have had a few years to work out the kinks and maximize the power of social media, a template for the ideal social media experience has become clear.
A business with a winning social media strategy is one that provides engaging and compelling content and clearly communicates important news, but also makes customer service a top priority and promptly responds to customer inquiries.
Nailing both parts of this formula is essential for any business, but it's the creation of creative content that allows businesses to go viral.
We see examples of viral social media posts all the time, each one touching us in a variety of ways.
A recent example is the unveiling of the 2019 Carolina Panthers football schedule, which even a year or two ago would have been a simple graphic with no bells or whistles.
This year, though, the Panthers created a video montage to the video games of yesteryear — the games millennials grew up playing and that they still love today.
Suddenly, a simple imparting of public information turned into a real event, one that drove traffic to the Panthers' Twitter account and furthered the relationship between the team and its fans.
Gamify Experiences
Everyone likes playing games.
And getting people to promote your brand is a lot easier if you can make it fun for those individuals. That's where gamification comes into play.
We see this a lot on social media through calls for user-generated content and contests. There's something about putting a competitive spin on a regular activity that creates a heightened sense of engagement.
A smart business uses that to their advantage and essentially gets their customers to market on their behalf.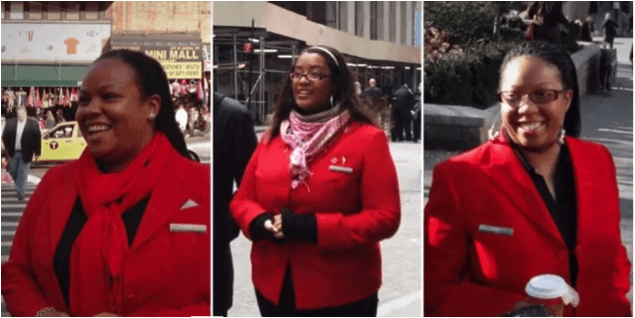 An example of gamification in marketing can be seen in the case of Delta Airlines launching a unique promotion in New York City.
Promising a free trip from NYC to Los Angeles, Delta took the red coats worn by their flight attendants and hid them all over the city, leaving clues on social media for interested parties to follow.
Those that attempted to find the coats posted their journeys on social media, resulting in increased engagement and an exciting story for supporters to follow.
In the end, those that found the coats got a great vacation, and Delta itself became synonymous with fun and excitement — the exact emotions a travel company wants to convey.
Opt for Omnichannel Marketing
There are many touchpoints for modern consumers.
They can visit your store, call your business, follow you on social media or visit your website.
But how do you link all of these different interactions together?
Omnichannel marketing is slowly but surely becoming the standard.
The technical challenges are significant, but the ability to track a unique customer throughout their path to purchase is essential.
For a company like Disney that is tasked with streamlining online trip reservations, telephone inquiries, ride reservations and in-person customer service, the omnichannel customer experience seems impossible.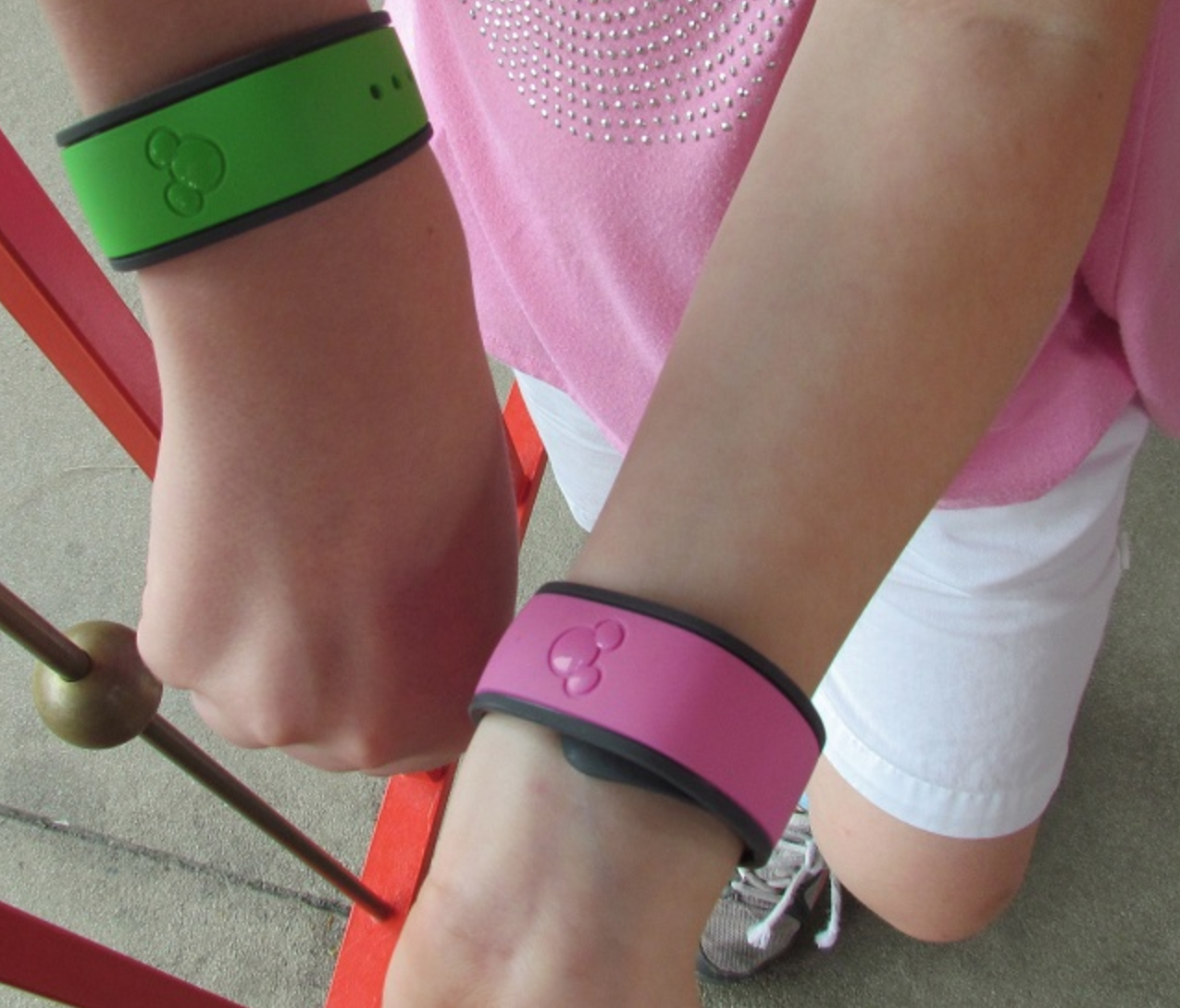 And yet, Disney found a way to accomplish all of this with its MagicBand program.
Now, a wristband acts as a tracking device, a payment method, a room key and a trip organizer.
This is not only a tremendous aid for millennials (and their families) that visit Disney parks, but it also helps Disney to survey visitor activity and plan the best possible experience for their guests.
Enhancing the customer experience doesn't just help encourage repeat business from millennials — it gives customers of all types a reason to come back.
The customer experience is well worth your investment, both in terms of time and money.
Give your millennial customers something worth raving about, and they'll be customers for a very long time.
If you're ready to deliver exceptional CX that stands out
check out our BONDAI platform for Enterprise